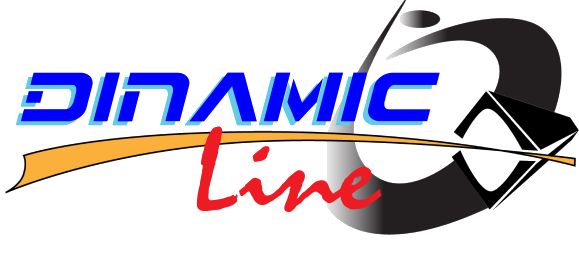 We are a company that has been dealing with almost two decades of production of sheet metal machines.
Year after year we are trying to market machines that follow all new technological trends in order to satisfy our old and new customers.
Our production program is based on the basic platform of the so-called APIPONG which is modular up to 12 meeters and in many variations:
– Mechanical – manual
– Hydraulic – semi automatic
– NC –  automatic without feeders
– CNC – full automatic
You can find all the necessary information about us as well as our production program on this site or contact us.

Mi smo kompanija koja se više od dve decenije bavi proizvodnjom limarskih mašina. Iz godine u godinu trudimo se da plasiramo mašine koje prate sve nove tehnološke trendove kako bismo zadovoljili naše stare i nove kupce.
Naš proizvodni program zasnovan je na osnovnoj platformi takozvanog APIPONG-a odnosno mašina za savijanje lima koja je modularna do 12 metara i u više varijacija:
– Mehanička savijačica lima
– Hidraulična savijačica lima
– Poluautomatska savijačica lima
– Automatska savijačica lima

Za sve dodatne informacije o nama i našim proizvodima možete nas kontaktirati.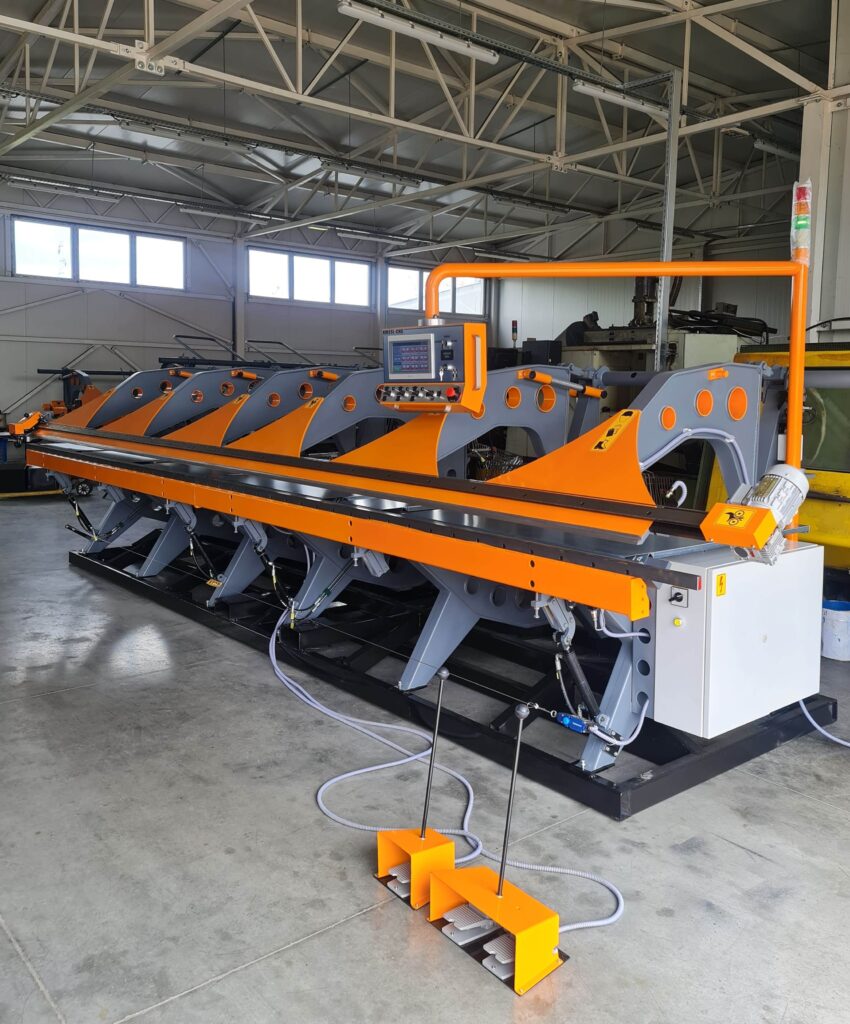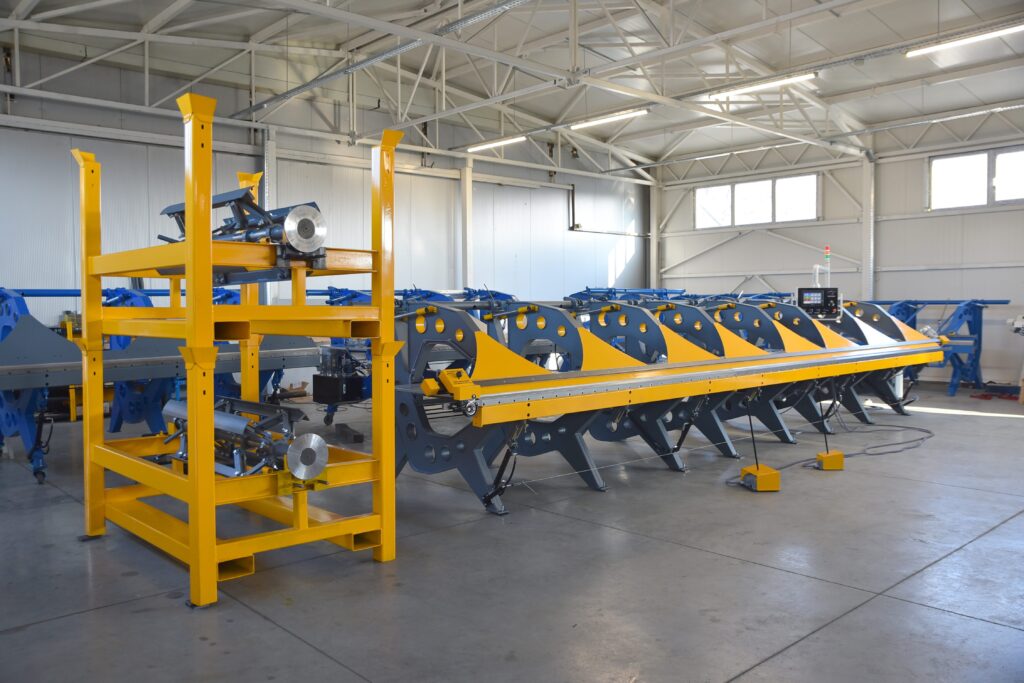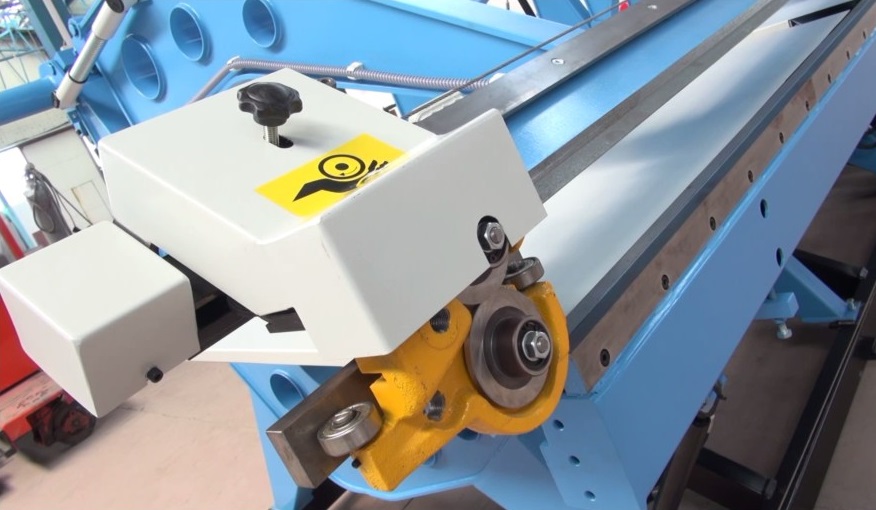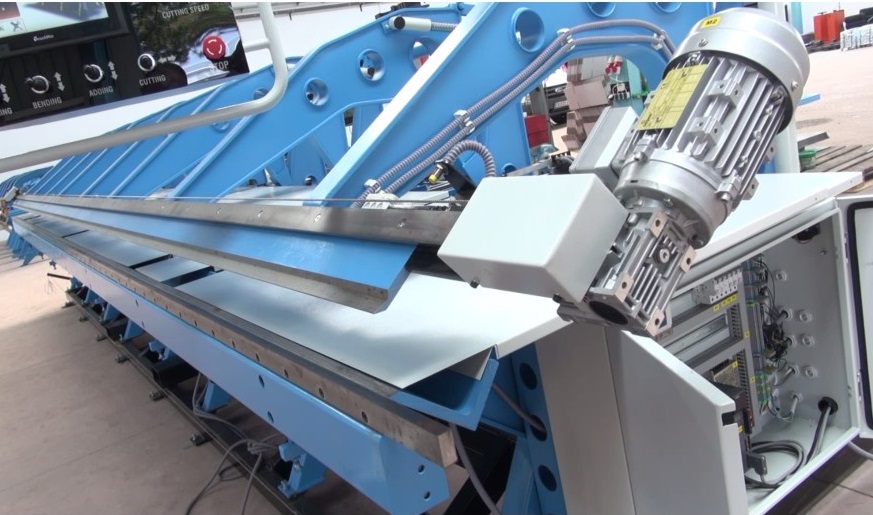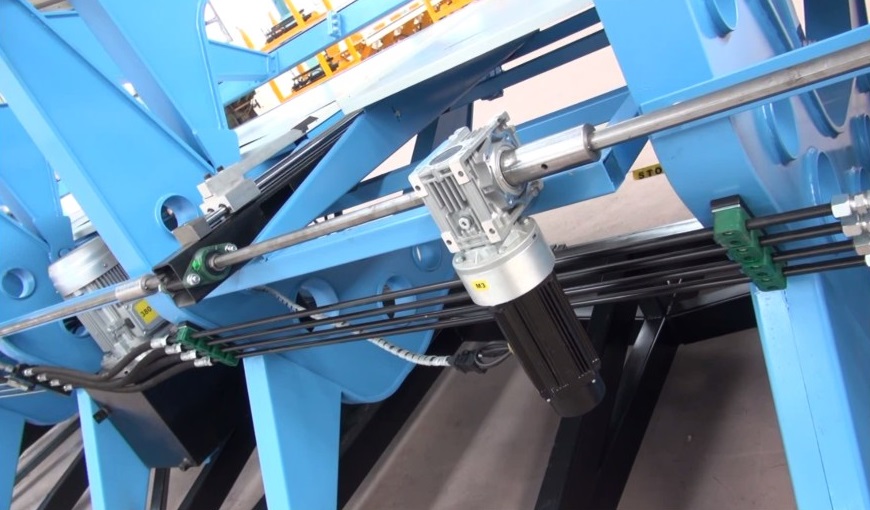 COMPLETE SHEET METAL ROOF FORMS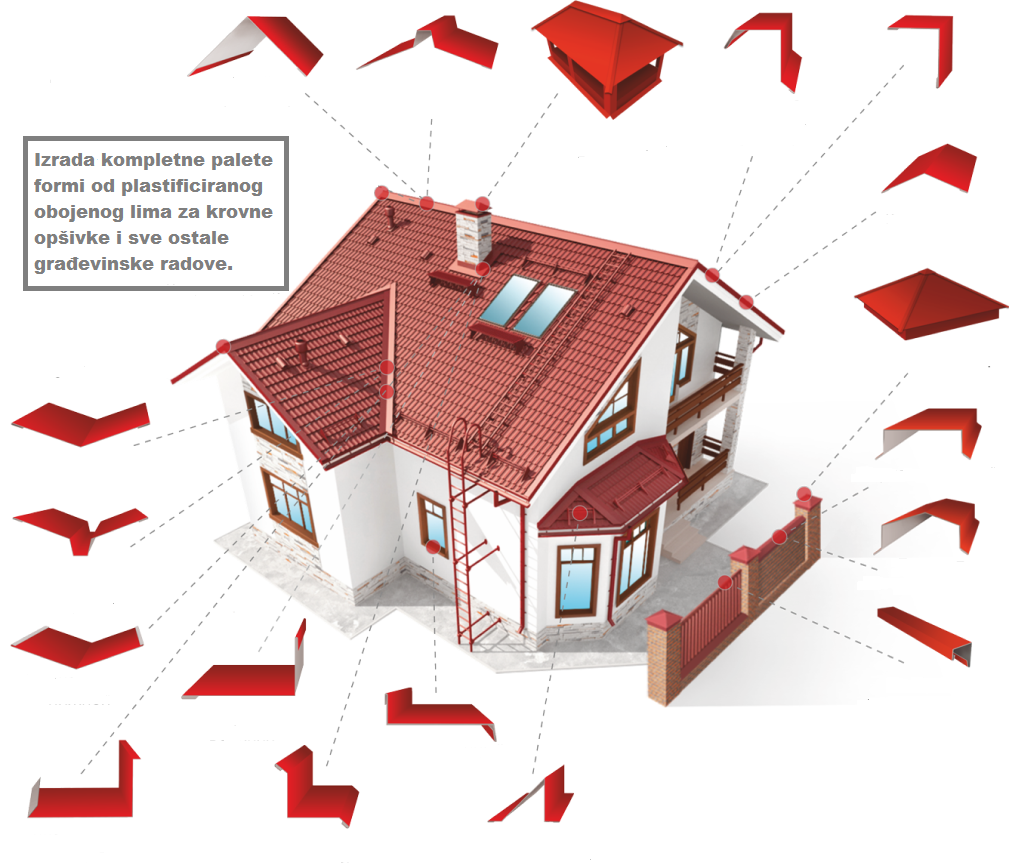 We Transform Your Vision into Creative Results
WORLDWIDE REFERENCES OF OUR CUSTOMERS
EU, USA, Australia, Polynesia, Asia and Africa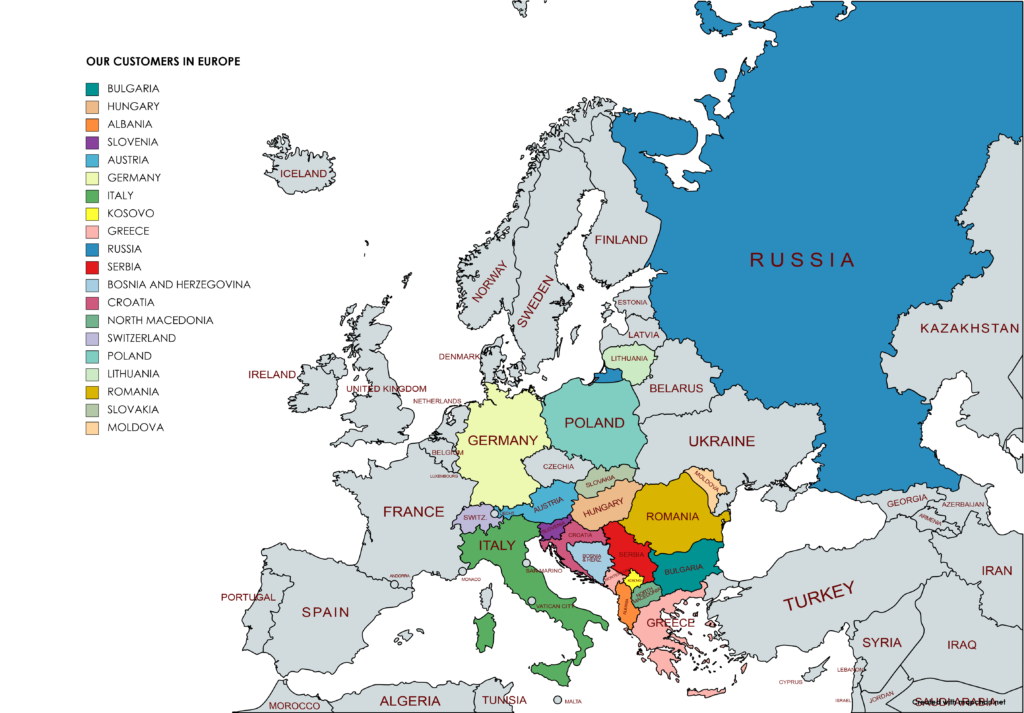 CNC MAŠINA ZA SAVIJANJE LIMA
HIDRAULIČNA MAŠINA ZA SAVIJANJE LIMA
ELEKTRIČNA MAŠINA ZA SAVIJANJE LIMA
MEHANIČKA MAŠINA ZA SAVIJANJE LIMA
KMSSL-CNC
Boost your Success
Modular metal sheet CNC machine for cutting & bending
MODULARNE LIMARSKE MAŠINE ZA SEČENJE I SAVIJANJE LIMA
CNC MAŠINA ZA SEČENJE I SAVIJANJE LIMA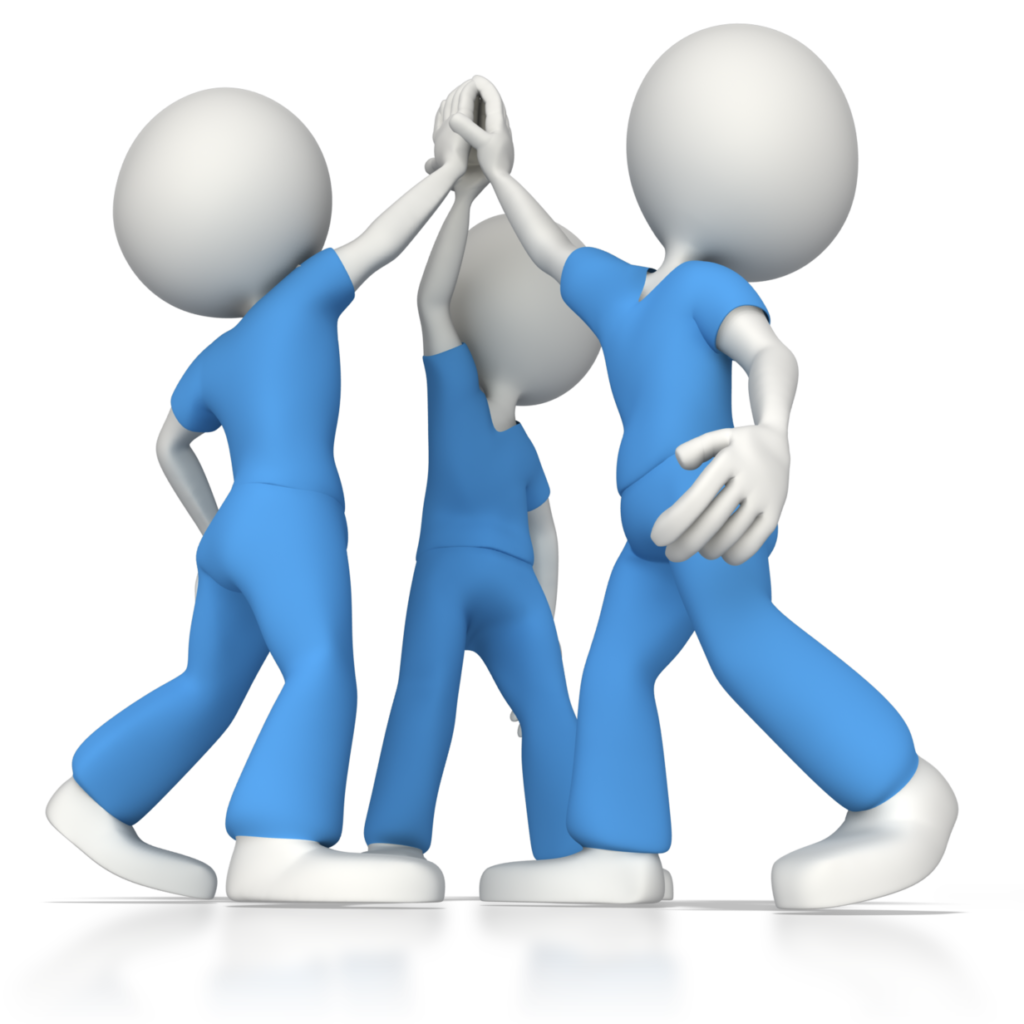 We are family
We believe in each other
We may be strong as individuals but together we are invincible
Together we can do more
Dinamic Line